ARTS AND LITERACY A COMMUNITY FAMILY-FRIENDLY CELEBRATION
Celebration of the arts and National Family Literacy Month
Saturday, November 10, 2018
 • 1:00 p.m. until 3:30 p.m. 
Celebrate the Arts and National Family Literacy Month
Fort Worth Central Library, 500 W. 3rd St. 
(Register in person at 1:00 p.m. or online – CLICK HERE) 
Free for the whole community! 
#art+totalliteracy=zeropoverty 
Our event features five interactive rotating fun stations:
Puzzle Poetry,
Write Out Poetry,
Gleaning Art and Inspiration From Your Environment,
STEM/STEAM, and
Performance Arts.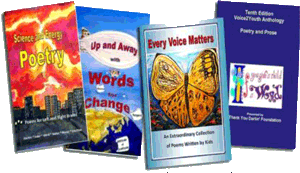 Books, artwork, and snacks will be available for purchase. This admission free event offers fun for students, educators, family and the entire community! Register now to reserve your space.
DOWNLOAD THE FLYER (pdf)
This wonderful FREE event is presented by: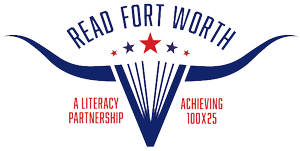 ---
Visit the Fort Worth Public Library for more about Art and Literacy:
---